Regular price
Sale price
$32.90 USD
Unit price
per
Sale
Sold out
Azurite is a natural blue basic copper carbonate. The color of a pigment depends largely on their size and surface structure. Our employees perform purification and flotation of the raw material, which provide richer colors. Thus, we achieve two different shades from one mineral - from bright blue to deep blue. 
Chemical description: Mineral. Basic copper carbonate.
Chemical formula:  Cu3(CO3)2(OH)2
Light-resistance: 8
Alkali resistance: 5
Lime Resistance: 5
Acid resistance: 4
Color Index: PB 30
Glazing
Suitability Acrylic, Tempera, Watercolor / Gouache, Oil
Color: blue
Share
View full details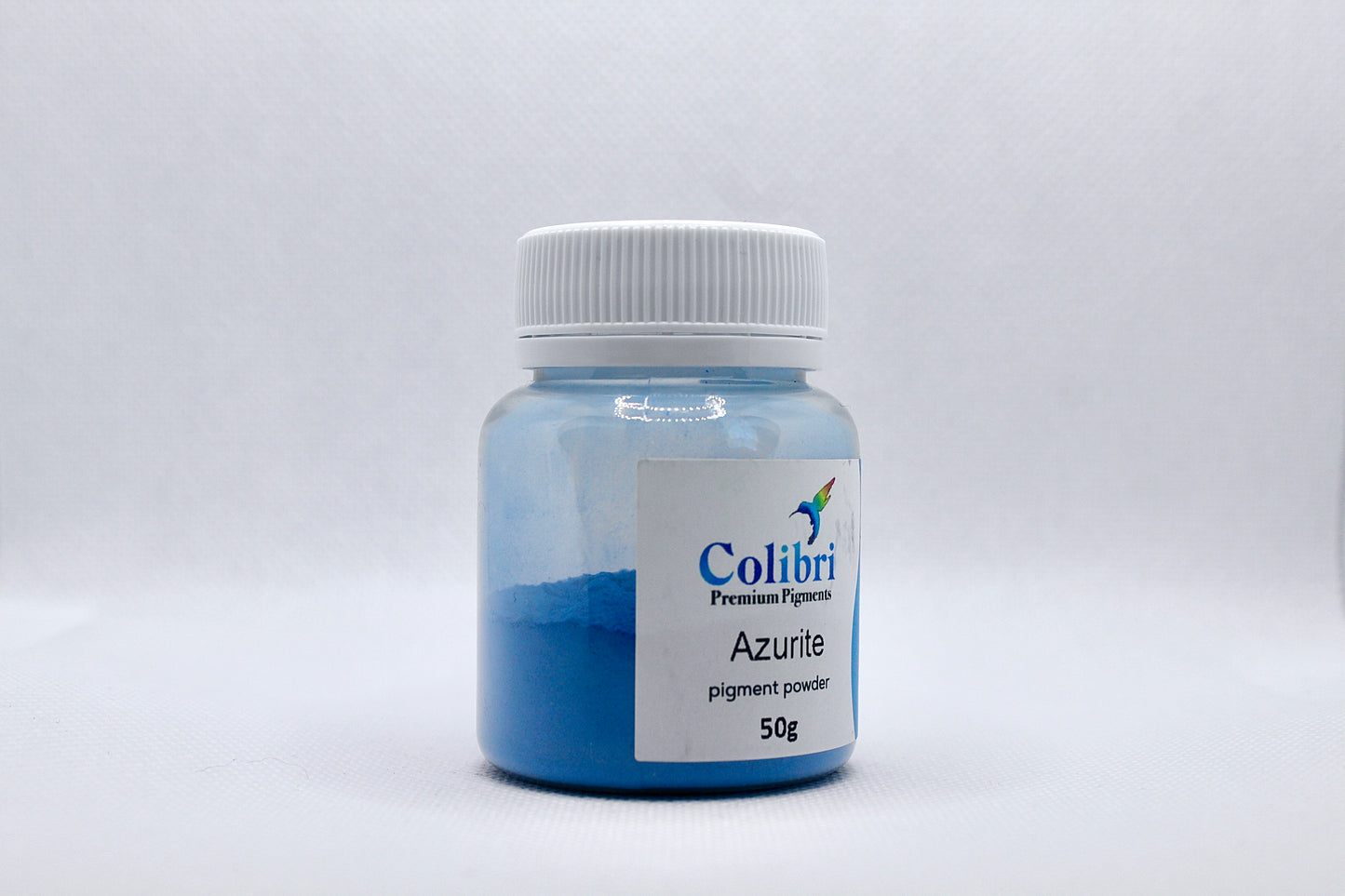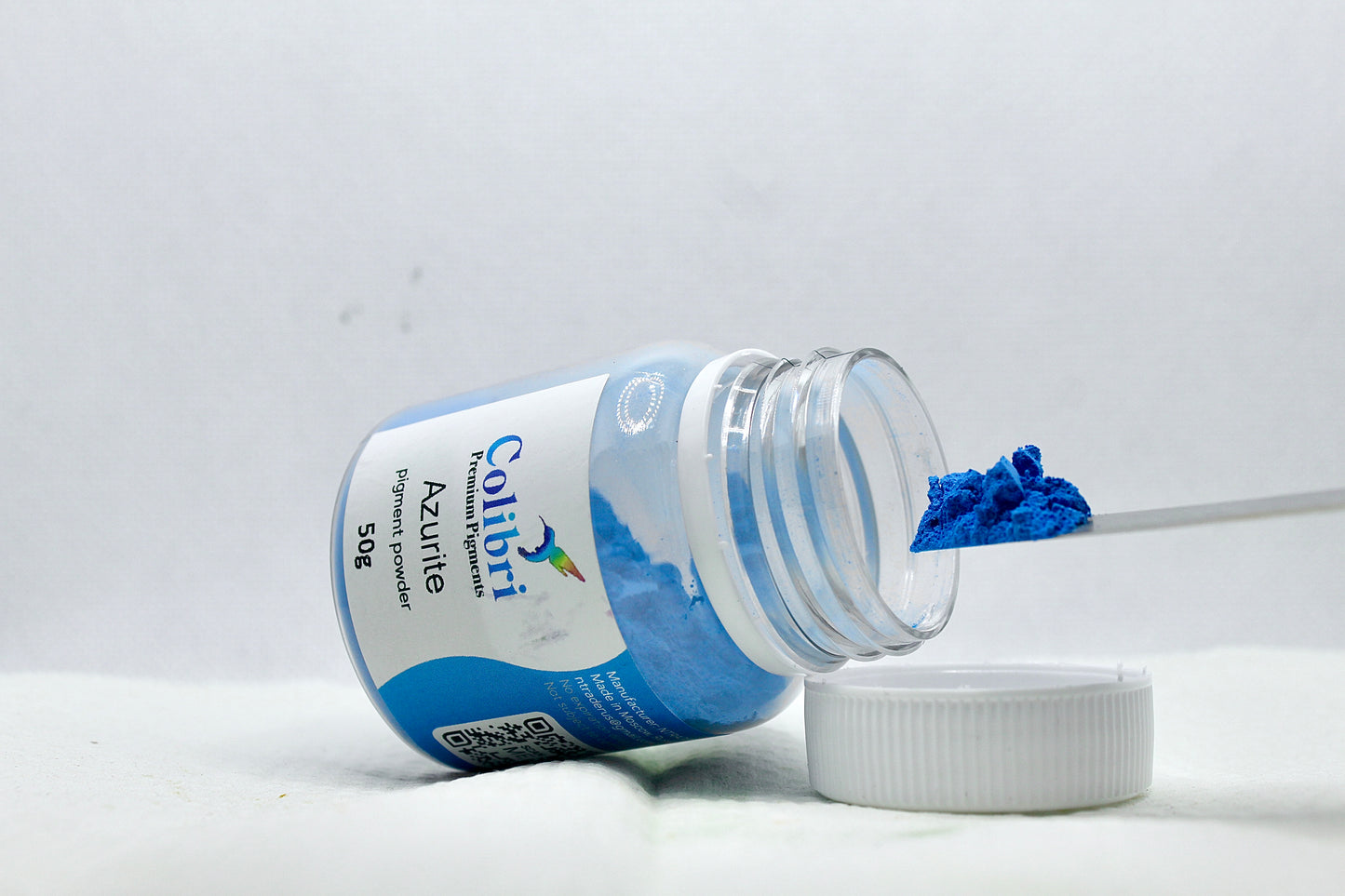 More experience
If you need other volumes of pigments, please contact us for an individual cost calculation.