Regular price
Sale price
$3.50 USD
Unit price
per
Sale
Sold out
Glauconite burnt natural pigment powder
Chemical description: Mineral, hydrous aluminosilicate of iron, silica and potassium oxide of variable composition, belongs to the group of hydromica. Heat treated glauconite.
Chemical formula: (K,Na)(Fe3+,Al,Mg)₂(Si,Al)₄O₁₀(OH)₂
Light-resistance: 8
Alkali resistance: 5
Lime Resistance: 5
Acid resistance: 5
Color Index: PG23
Glazing
Suitability Acrylic, Acrylic, Fresco, Ceramics, Oil, Tempera, Watercolor / Gouache, Cement / Plaster
Color yellowish brown with a greenish tint
Share
View full details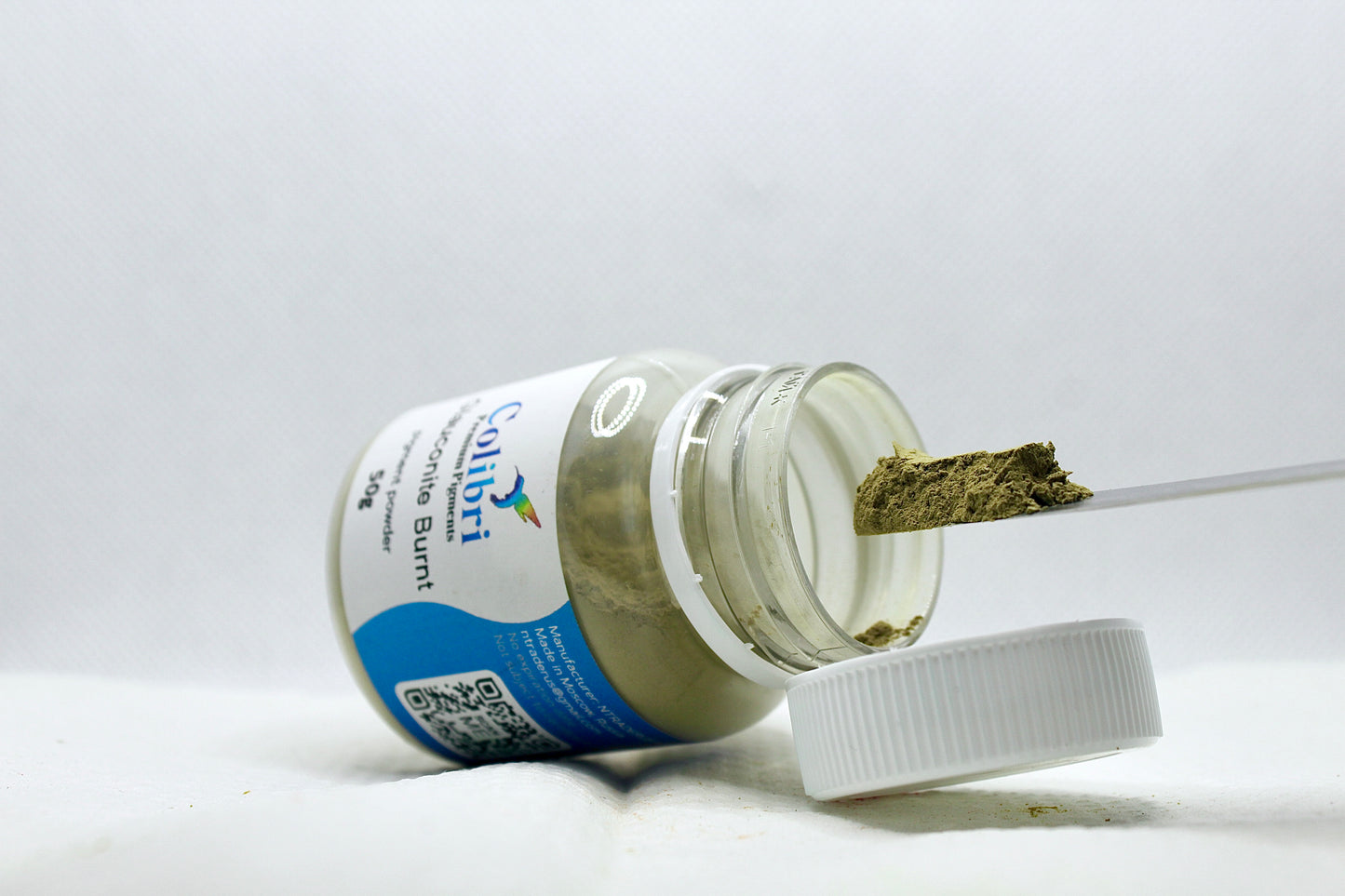 More experience
If you need other volumes of pigments, please contact us for an individual cost calculation.